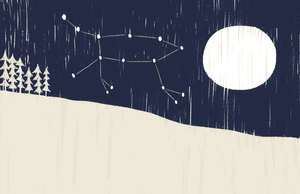 ABOUT
URSA: A Folk Musical
What happens when a small-town Ontario teenager runs off into the forest in search of adventure? Why, she meets an anxious bear in the midst of an identity crisis, of course! Combining the joys of a folk concert with the timeless wisdom of a folktale, Ursa: A Folk Musical weaves a whimsical story of star-crossed friendship. This unforgettable exploration of the anxieties and euphorias of young adulthood is full of fresh and surprising folk tunes performed by a live band.
CAST & TEAM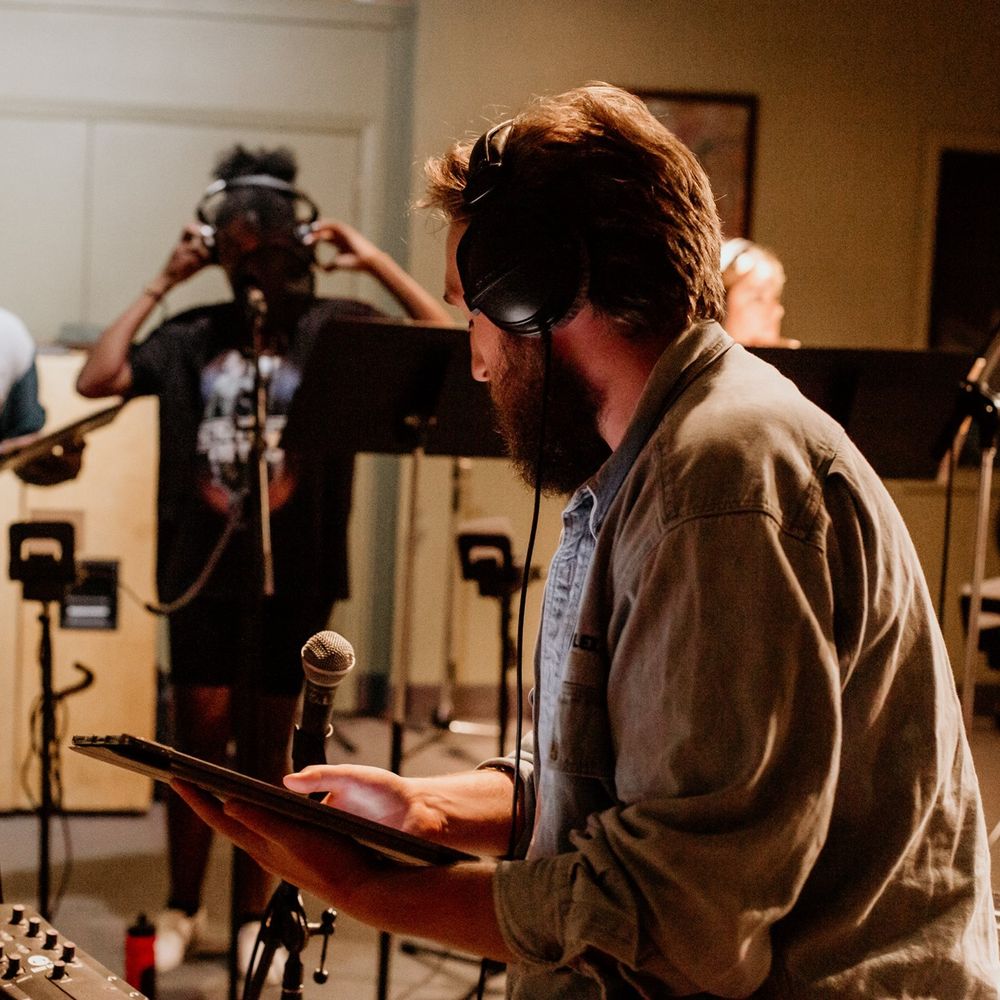 Jake Schindler
Co-creator (book, music, and lyrics)—"Jake"
Jake Schindler (he/him) is a Toronto-based musician, educator, and composer who has a specific interest in creating and performing new Canadian musical theatre. Originally from London, Ontario, a music education graduate from Western University, Jake currently works as a music director, music teacher, and audio engineer for various organizations around Toronto. As a composer, his first full length musical, "Where Do We Begin?", premiered in August 2019 to a sold-out run. Jake is a multi-instrumentalist with a keen interest in finding unique ways to incorporate popular and classical music into musical theatre storytelling in a fresh, authentic way.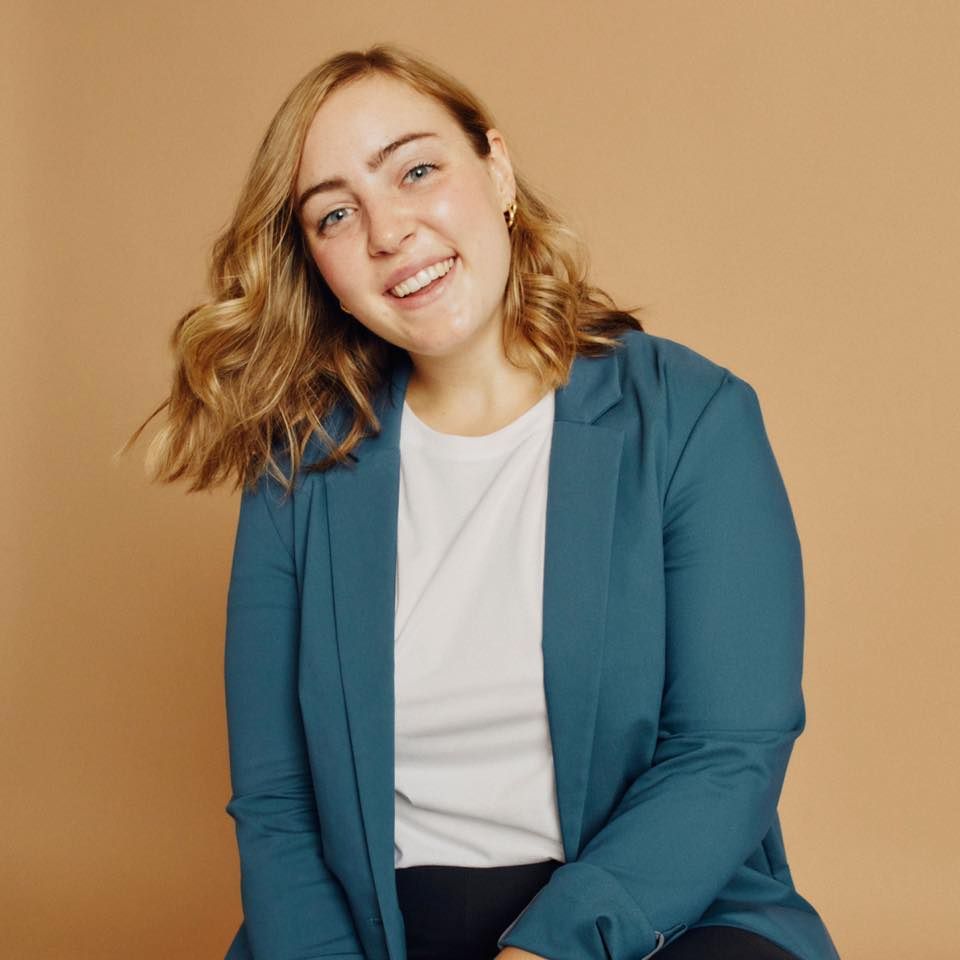 Margot Greve
Director
Margot Greve (she/her) is a multidisciplinary playwright, director and producer in Toronto, Ontario. She is the artistic director of Mixtape Projects, a dance/theatre fusion company that's quirky, colourful, and musical. Her original production, "Mixtape", performed as part of the 2019 New Voices Festival over a sold-out run. Since that initial production she has directed both contemporary and classical works for independent companies in the Toronto area. Her second original show, "Rebecca Love", performed for four sold out audiences this past December and is continuing it's development through workshops this winter. She was the intimacy choreographer for the 2019 productions of "Unfunny", Little Accomplishments" and "Over Again" and led the devising process for the 2020 Panoply Collective production of "The Bacchae". As an artist she is dedicated to weaving story, movement and music to create sensorially exciting productions for audiences young and old.